The Practice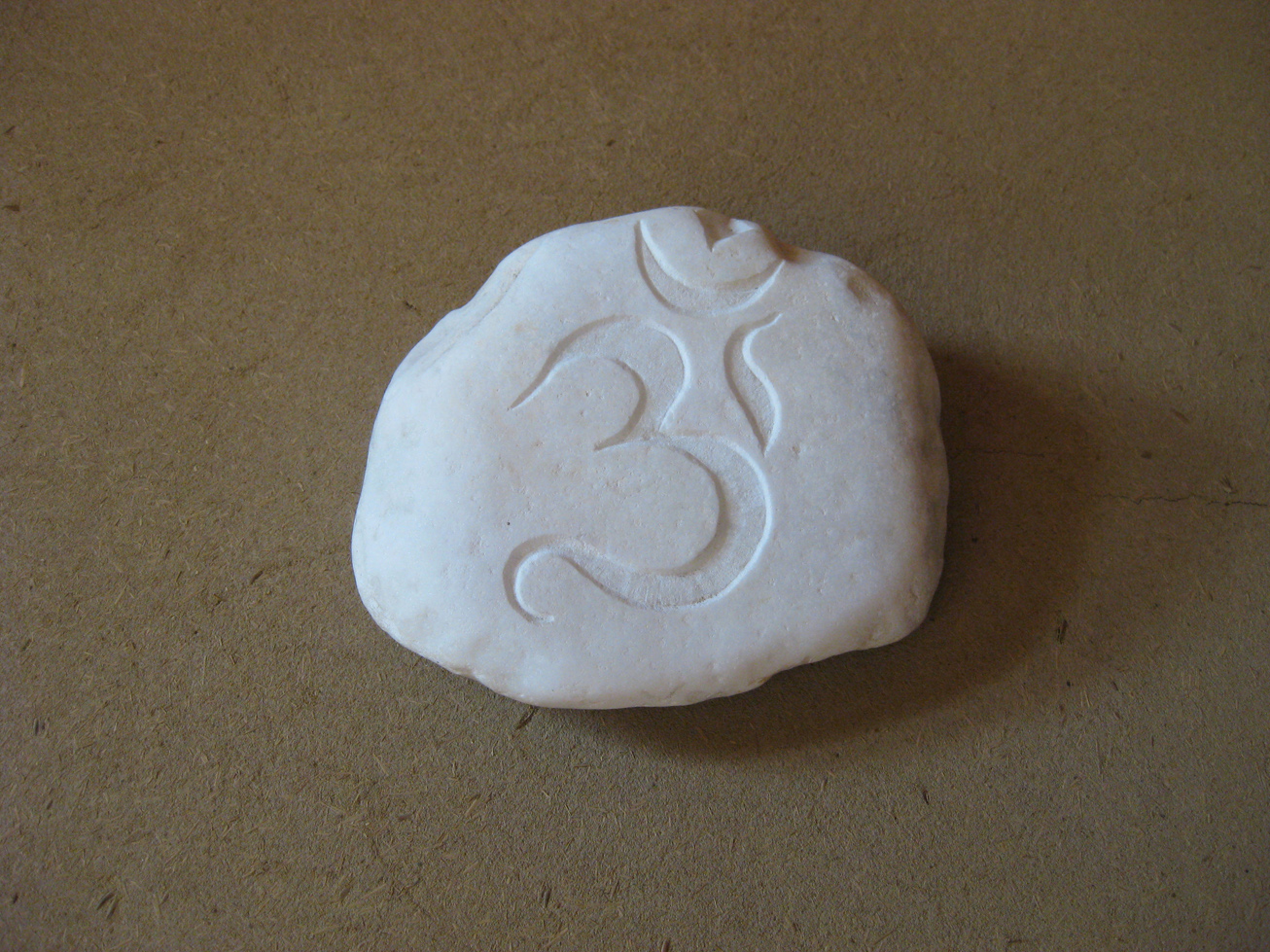 Practising in the Vijñāna tradition involves the following four aspects of yoga:
Sitting (meditation practice)
Pranayama (breathing practices)
Asana (postures)
Study / Inquiry
The posture practice in Vijñāna reflects the tradition's roots. It combines the precision and attention to detail of Iyengar yoga with a more flowing rhythm, reminiscent of Ashtanga. Refining the body's intelligence is central to the Vijñāna approach, and this is supported by the stillness cultivated through sitting practice and the clarity and strength that accompany pranayama.
Chris, Vijñāna student, Melbourne:
"Vijñāna yoga has provided a solid grounding for me to take my yoga practice far beyond simply attending a weekly class. The way it integrates different aspects of practice (sitting, breathing, posture and study) really suits my need for a rigorous and balanced, yet also caring, program that I can take into my everyday life."
For more detailed information about Vijñāna Yoga, visit the Further Reading and Tradition pages.